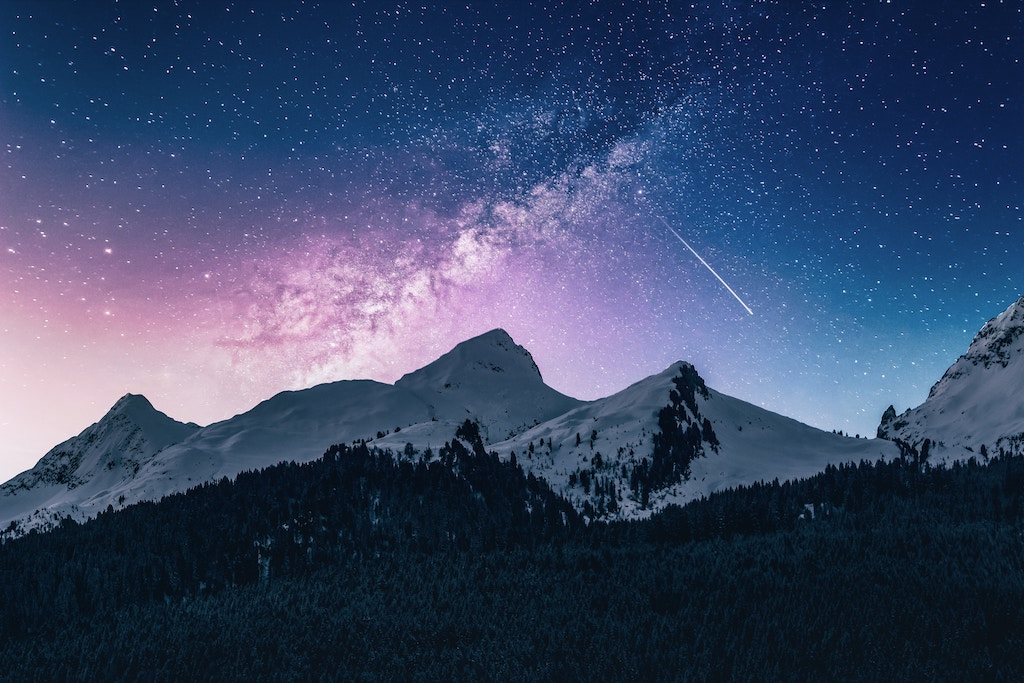 Guiding Canada to prosperity by innovation
We are a federally-registered non-profit mobilizing technology leaders, pioneers, builders, investors, and creators united by a mission
to promote the mainstream adoption of emerging technologies and Web3 in Canada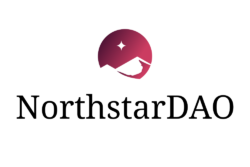 Education
Engaging industry and the public in use cases where emerging technologies and Web3 can enhance economic and societal prosperity

Advocacy
Establishing trusted relationships with all 3 levels of Government for regulatory enablement, investment, and global competitiveness

Grants & Funding
Scanning, identifying, and promoting best use cases of Web3 and emerging technologies to link them to the resouces they need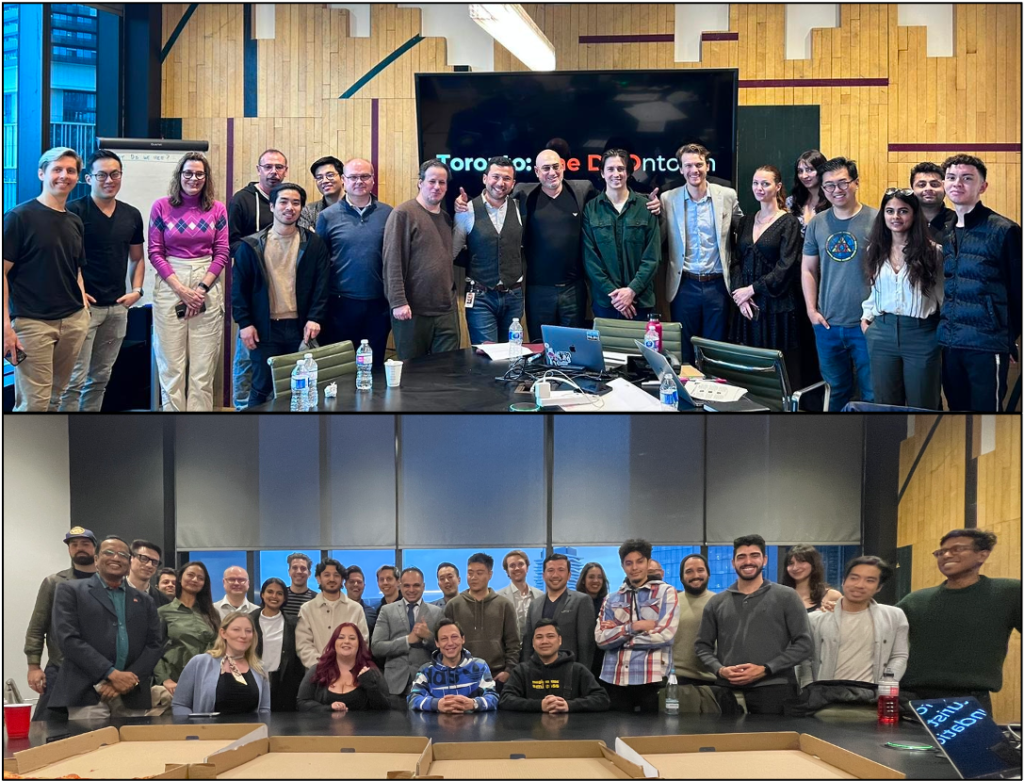 A North Star for the Tech-led Future
Our Vision | to be the trusted leader in evangelizing and embedding emerging technologies and Web3 to bring prosperity to Canada's economy and society
Our Mission | to mobilize technology entrepreneurs, investors, and community to build the bridge between emerging technologies, Web3 and the mainstream through education, advocacy, and funding
The Future | we believe the future will be shaped by Web3 principles, such as decentralization, democratization, self-ownership, and transparency, powered by technologies such as AI, blockchain, cryptocurrencies, metaverse, and those yet to emerge. s in
We're a Living Experiment
NorthstarDAO is structured as a decentralized autonomous organization (DAO), an on-chain, transparent, and smart contract-executed model for coordination between our governance and members. We're pioneering the model for Canada while promoting its experimentation broadly.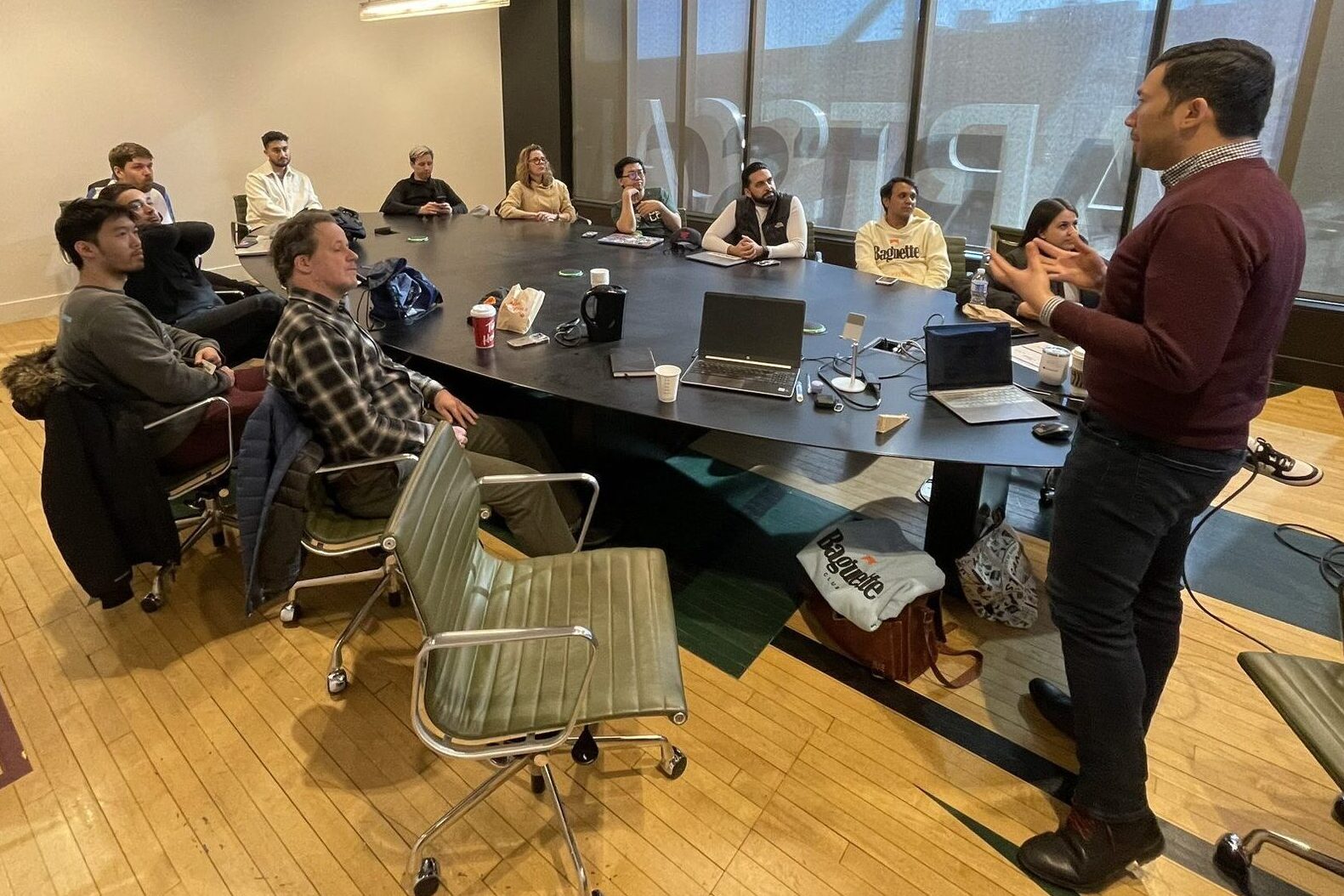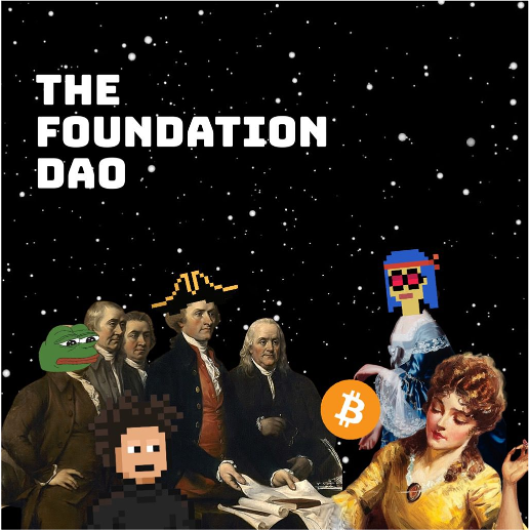 Who's a Northstar Pioneer?
Our Northstar Pioneers (DAO members) are recruited from the startup and corporate Executive, academic, community leader, and creative classses – chosen for their personal credibility, experience, and transformative purpose aligned to Canada's social, economic, and everyday prosperity.
Our Founding Leads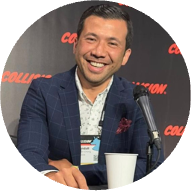 RANDALL BARAN-CHONG,
LEAD STEWARD AND ARCHITECT

BY DAY: CEO, BIZBRIDGE.IO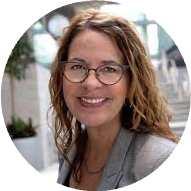 LINDA MONTGOMERY,
BOARD CHAIR
BY DAY: PARTNER, MEMPOOL VENTURES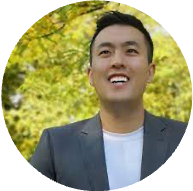 BENJAMIN SU,
STEWARD OF LEGAL AND ADMINISTRATION
BY DAY: COO, PERCAPITA.IO
Let's build the future together
If you'd like to join us in our mission, fill out the form below to take the first step with NorthstarDAO

(c) NorthstarDAO Foundation (Canada Not-for-profit Corporations Act #1524033-6)